OUR PLEDGE
Discover how education-based fundraising can work for your school!
Our mission is to deliver a digital fundraising solution that meets your targeted goals and allows you to focus on making your read-a-thon the best it can be!
CREATE
Build large school or small classroom fundraisers with no setup fee.
CUSTOMIZE
Reading and fundraising goals while tracking progress real-time.
PERSONALIZE
Create your fundraising story to connect with donors who care.
MOTIVATE
Drive excitement through event leaderboards, achievement badges, and rewards.
UNDERSTANDING THE MOBILE FUNDRAISER
Why Now? Why Web? Why Mobile?
School fundraising market is turning vertical through mobile transparency requiring solutions to create deeper connections with customers on the go!
COMMUNITY IMPACT
Customers are demanding more while managing less with limited resources.
MOBILE ENGAGEMENT
3 out of 5 donors will establish their first connection with your cause through a mobile device.
CONNECTED SOCIETY
4.7 hours a day are spent with our phone in our hand.
SOCIAL STORYTELLING
Customers demand tools to personalize and deepen connection with donors.

Unlock the FUN in Fundraising
Customize your reading and fundraising goals so that readers can unlock on of the six RFMS achievement badges. Each one presents a wonderful way to create a fun and exciting read-a-thon!

Need Help Getting Started?
Take a look at the various ways we can support your school fundraiser.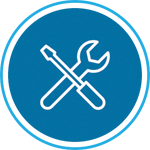 Quick Start Guide
Download our Quick Start Guide to assist you in creating, managing, and promoting your school fundraiser.
COMING SOON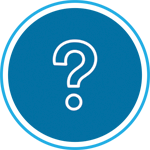 FAQs
Download our latest FAQ s so that we can answer all of your reading and fundraising questions
COMING SOON

The Model
Read for My School offers a clean and simple business model that is focused on providing you with the results you need!
FREE SETUP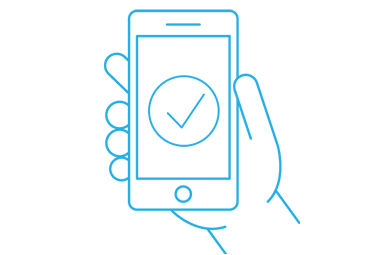 RFMS offers a simple and FREE way to create and manage your school fundraiser. That's right, there's no setup fee associated with getting your read-a-thon off the ground!
SERVICE FEE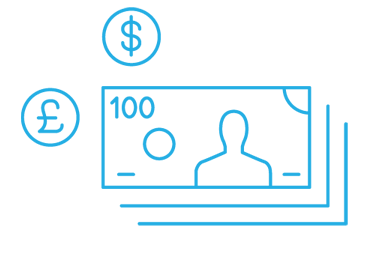 RFMS charges a 20% Service Fee **on donations received through our fundraising marketplace. That's right, you keep 80% of all pledge donations!